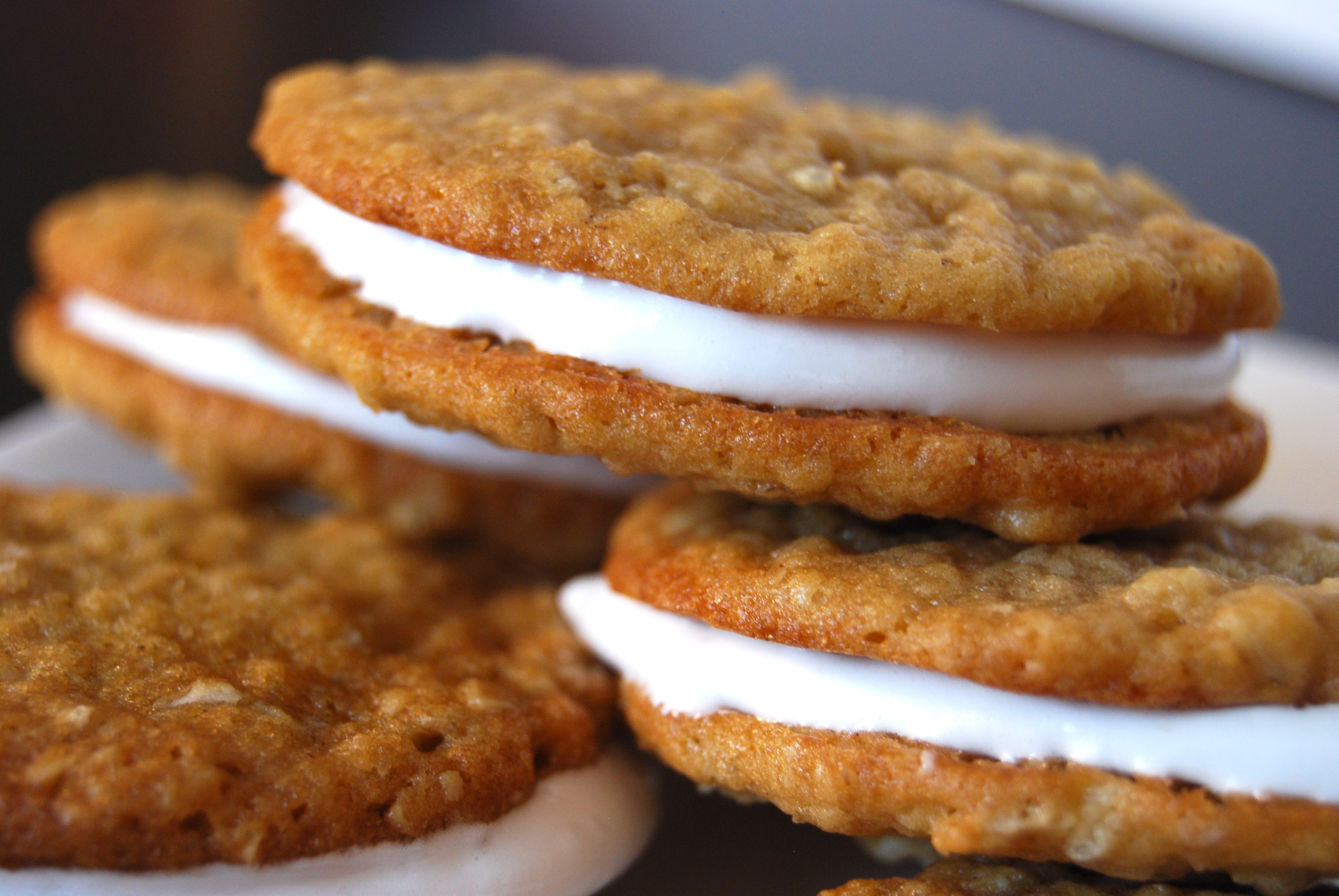 Oatmeal Pie
This healthy dessert recipe will serve 8 people. This is a very rich pie with a hint of spice flavor. This pie is excellent for serving with any meal. Recipes may vary for flavors. Oatmeal is very healthy for you and this is a great way to kids to eat oatmeal. It is a common tradition to serve oatmeal pie on Thanksgiving. These delicious pie have a long history of being served especially on holidays. They have a great aroma and pleasant taste. This recipe is very basic with nuts. Different flavors may be added to suit your taste, such as apple or raisin.
You will get great compliments on serving this delightful dessert. Oatmeal pies have a beautiful color when baked and will brighten any table. They are really inexpensive to make and will fit in the budget well. They are delicious for serving with hot beverages such as coffee. Oatmeal pie is very pleasing to guests or friends. Some oatmeal pies may be made easier by using the instant oatmeal flavored packets. It is great for serving during the winter months and can be very warming and comforting. Start planning your oatmeal pie for the holidays. I hope that you will enjoy preparing and serving this delightful dessert as much as I do.
Ingredients:
3 eggs, beaten
1 cup of sugar
1 cup of brown sugar
1 cup of corn syrup, light
1 cup of heavy cream
6 tablespoons of real butter
1 cup of uncooked rolled oats
2 teaspoons of vanilla
1 cup of chopped pecans
1 deep-dish pie shell, unbaked
Directions:
1. In a large mixing bowl, combine all ingredients and mix until well combined.
2. Pour the filling into tbhe pie crust.
3. Bake at 350 degrees F for one hour.
4. Let cool before serving. Enjoy!
Source:
Image Credit